Starting another week off on a fashion note...Hope these April showers end soon :-)
A hoodie is always a winner for me but
petit bateau
uses the
most comfy fabric and really isn't that bad price wise.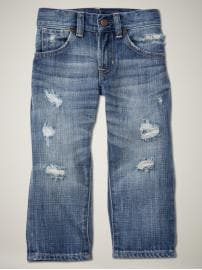 When it comes to jeans for little ones, Baby Gap has been my staple.
These
are on sale now and will keep your prince dry and chic
during those down pours.
one for my niece and god-daughter but couldn't see me putting
my son in a pair but
these
will keep your little man's feet dry and keep up with his
rough and tumbles.
NorthFace is the leader in out-door gear so, this was a no brainer.
In my
If I Had a Girl
Corner
:
Pink and Ralph Lauren all over!